Periodontal Care in Honeoye Falls, NY
Periodontal exams are vital in the maintenance of your oral health as they are used to assess the health of your gums and teeth. That's why we put such an emphasis on periodontal care for all of our patients. They can help your dentist diagnose gum diseases, gingivitis and periodontitis.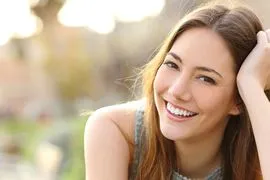 Gingivitis is the first stage of periodontal disease that causes inflammation of the gums. Dental X-Rays can determine if the inflammation has spread to the supporting structures on the teeth. Periodontitis occurs when gingivitis goes untreated.
Treatments involve scaling and root planning the deeper areas of the root under the gums. Surgical procedures are also available for those with severe gum problems.
Improve your gum health with periodontal care from HFL Dental. Call (585) 624-1917 to schedule an appointment today!